Ivory Dental Laboratory fabricates acrylic Full and Partial Dentures, Implant retained dentures, Cast Partials, FlexPartials as well as complex high end telescopic and combination restorations. Ivory Dental Laboratory is making every effort to deliver consistent service and product quality with a sincere concern for your patients removable dental needs every time.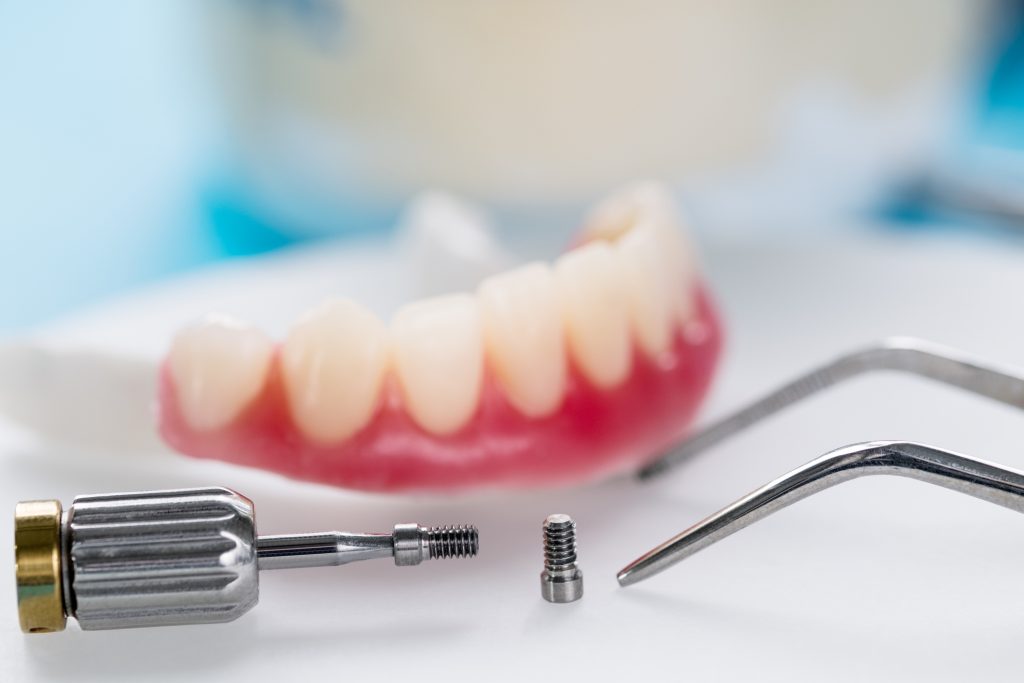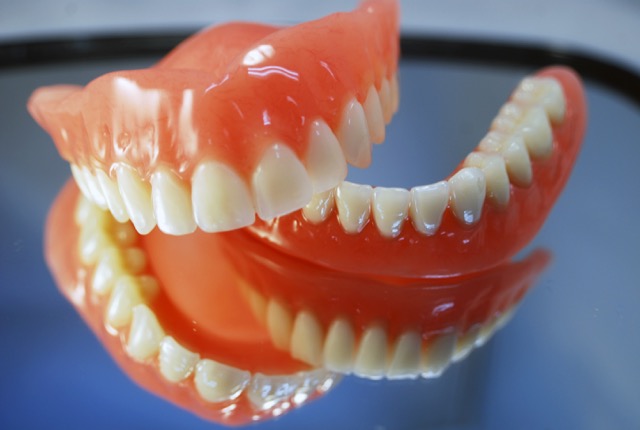 Acrylic Dentures
Acrylic dentures are part of many peoples every day dental life. As part of our services Ivory Dental Laboratory fabricates custom removable acrylic full or partial dentures to accommodate each patient with their individual denture needs. Whether your dentures are being used as permanent or temporary solution Ivory Dental Laboratory will restore them so you can smile with confidence.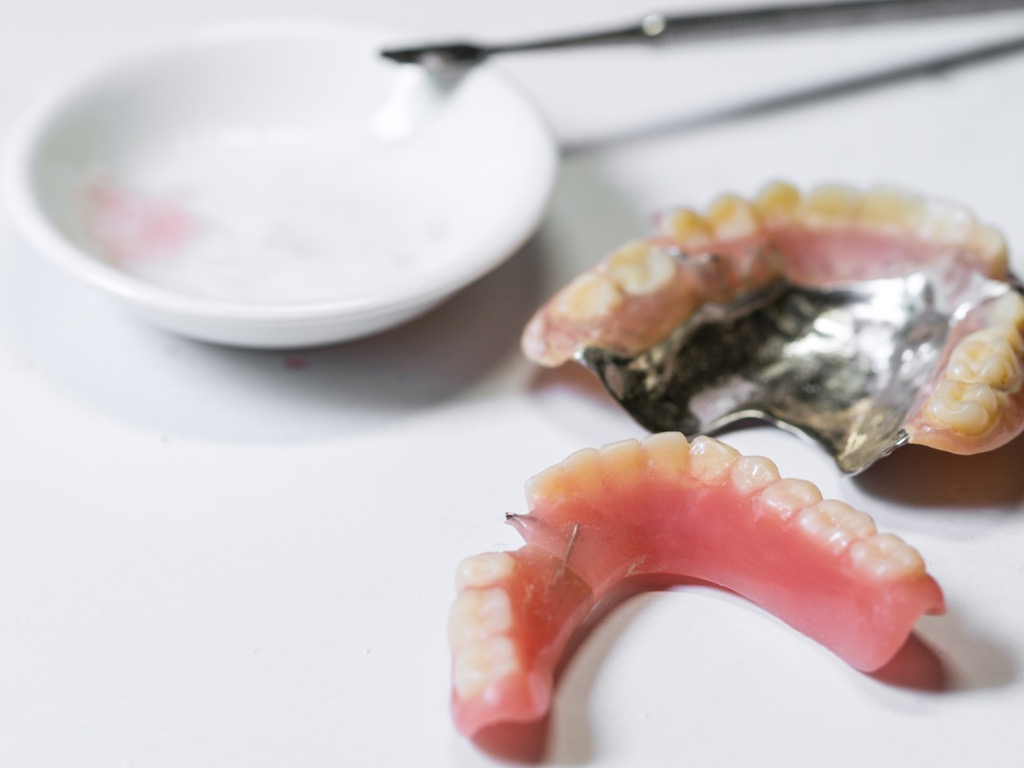 Repairs
As part of our services at Ivory Dental Laboratory we offer quick same day denture repair services to minimize embarrassing broken denture moments. Ivory Dental Laboratory will repair cracked, broken dentures, replace chipped or add additionally required denture teeth so you can quickly return back to your smile.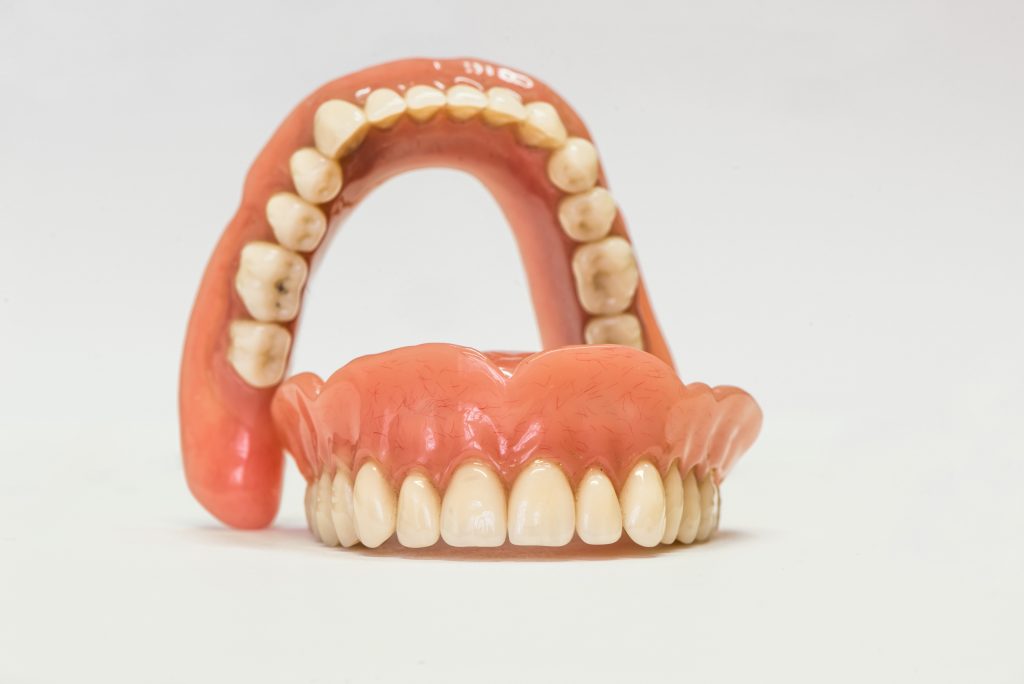 Relines
As the shape of the jaw changes over time the fit of an existing denture can be restored by relining the denture. Whether you require a conventional hard acrylic reline or a softliner reline to resurface the internal fitting surface of you denture Ivory Dental Laboratory will promptly do so for you to return once again to your smile.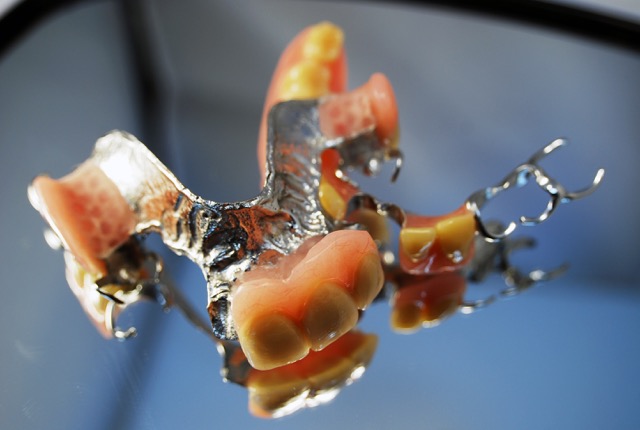 Cast Partials
In addition to acrylic and FlexPartials Ivory Dental Laboratory also offers cast partial dentures solutions. Cast partials generally are a more rigid and permanent solution and can be fabricated to be less bulky then acrylic partials. Various design options including the substitution of metal clasping with clear or tooth colour clasps for those highly visible areas can create more esthetic and comfortable solution when restoring your smile.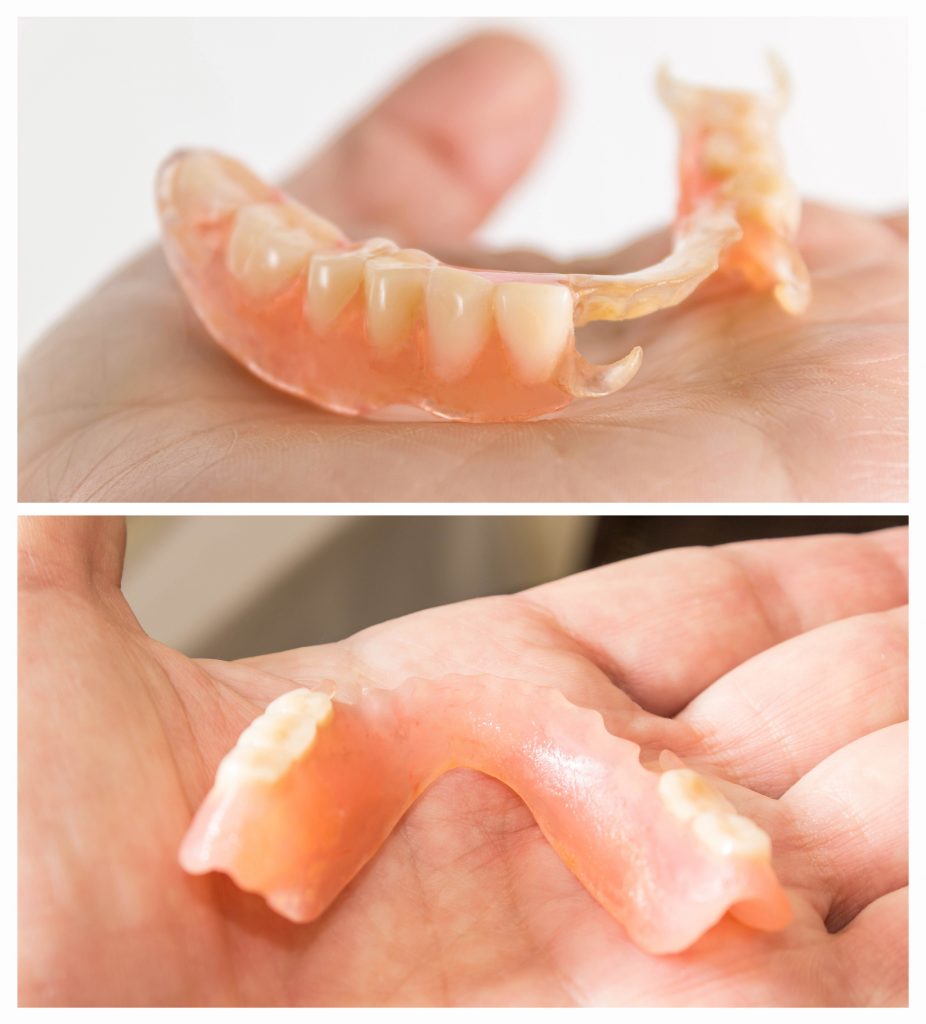 Flexible Partials
IDL FlexPartials are made from a modified composite resin. IDL FlexPartials contain no mma (methyl methacrylate monomer) and are considered a allergy free material. This prodcut is an excellent alternative to expensive metal partials or can also be used in conjunction with metal partials for better esthetics.
Unlike conventional nylon materials IDL FlexPartials can easily be altered to accommodate tooth additions and also be repaired or relined.