This trend is quickly changing as the dental industry is adding digital technology.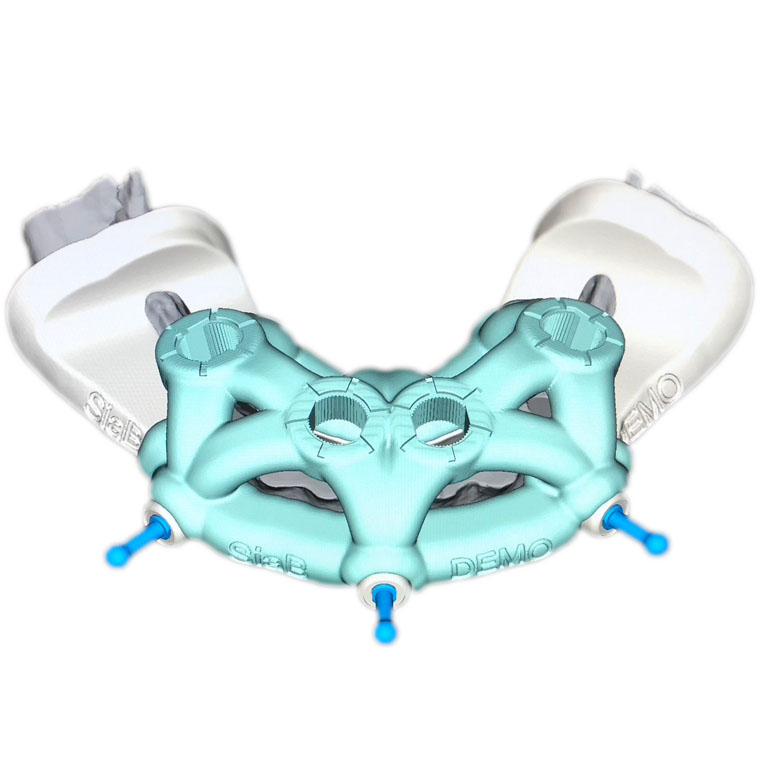 Surgical Guides
Smile in a Box® is a revolutionary digital, modular integrated planning and production services that covers the entire range of surgical and prosthetic indications. Thanks to the collaboration between the Straumann® group and Ivory Dental Laboratory, you can use Smile in a Box® to discover the advantages of navigated implanvology in a completely new way and thus care for your patients. You simply select the service you want, and we deliver everything you need for your treatment.
Simplify your treatment planning with competence and grow your business by reducing chair-time and treatment visits.