Ivory Dental offers a varity of Specialty products such as 3d printed night guards, splints, full and partially surgical guids.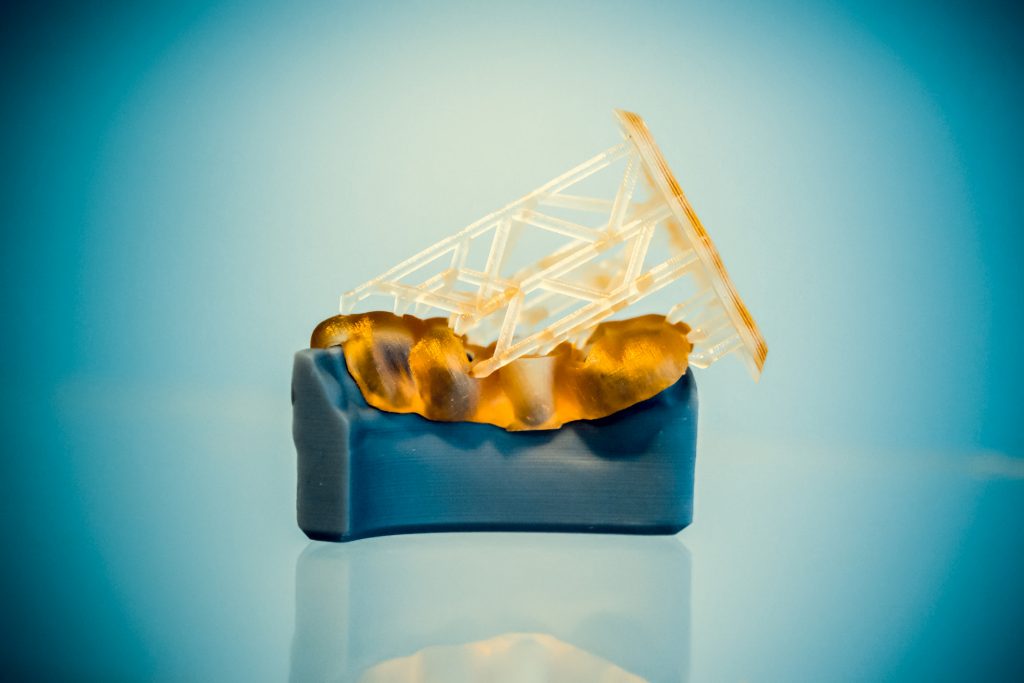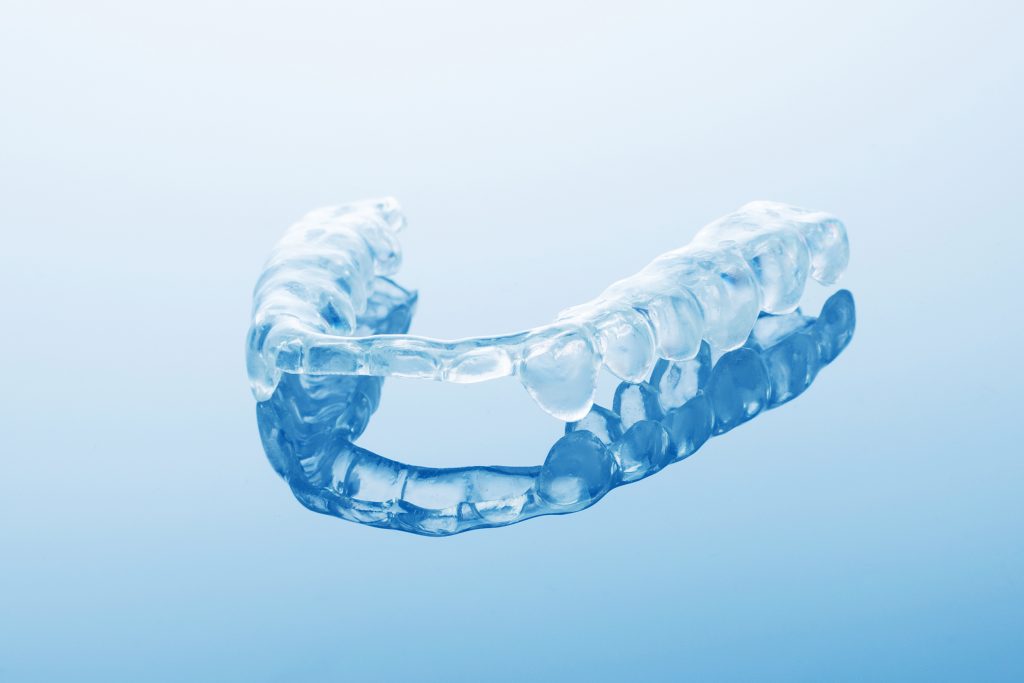 3D Printed NightGuards
For a comfortable fit that provides both flexure and excellent resistance to wear.  Our Splints are flexible and fully biocompatible, and is in compliance with international medical device regulations and standards.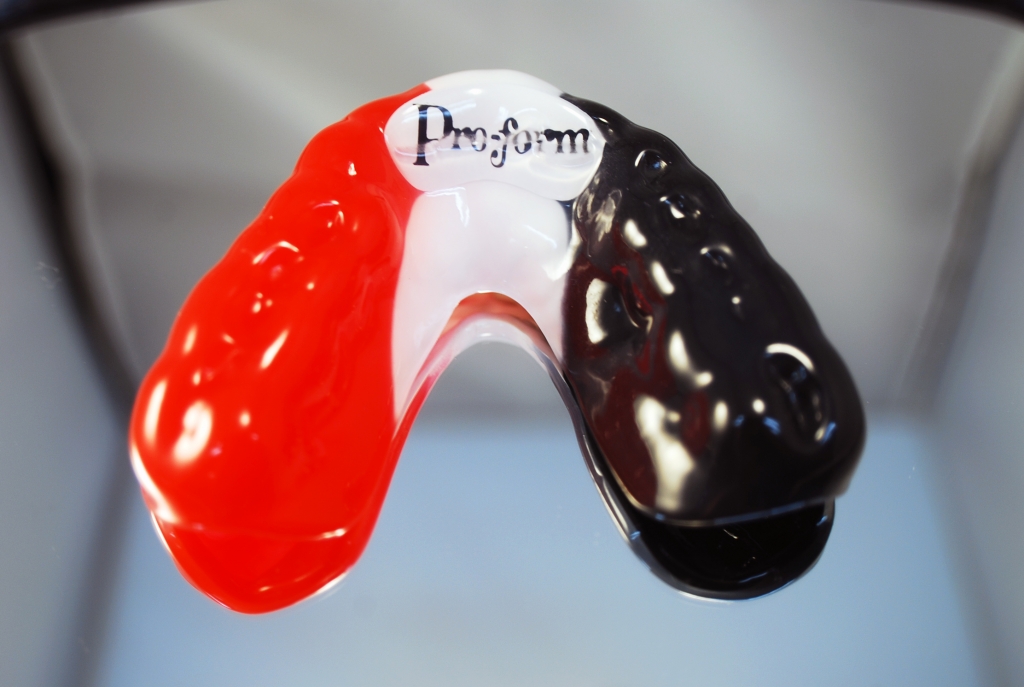 Sportguards
Protect your smile with laboratory fabricated professional grade sports mouthguards which offer the highest level of protection, retention, and fit. Unlike boil and bite type of mouthguards ProForm sport mouthguards offer superior protection that are comfortable to wear, won't interfere with speech or breathing during play, and are custom fitted and maintain their shape long after other mouthguards have worn out. Custom fitted Sportguards are worn by recreational, amateur, and professional athletes performing their respective sport to reduce the risk of concussions and tooth breakage.
Custom Sportsguards Advantages:
Comfortable secure fit
Improved speech for communication
Minimizing injuries
Custom fit for any size
Numerous colour options