Ivory Dental Laboratory fabricates fixed crown and bridge restorations of all kinds.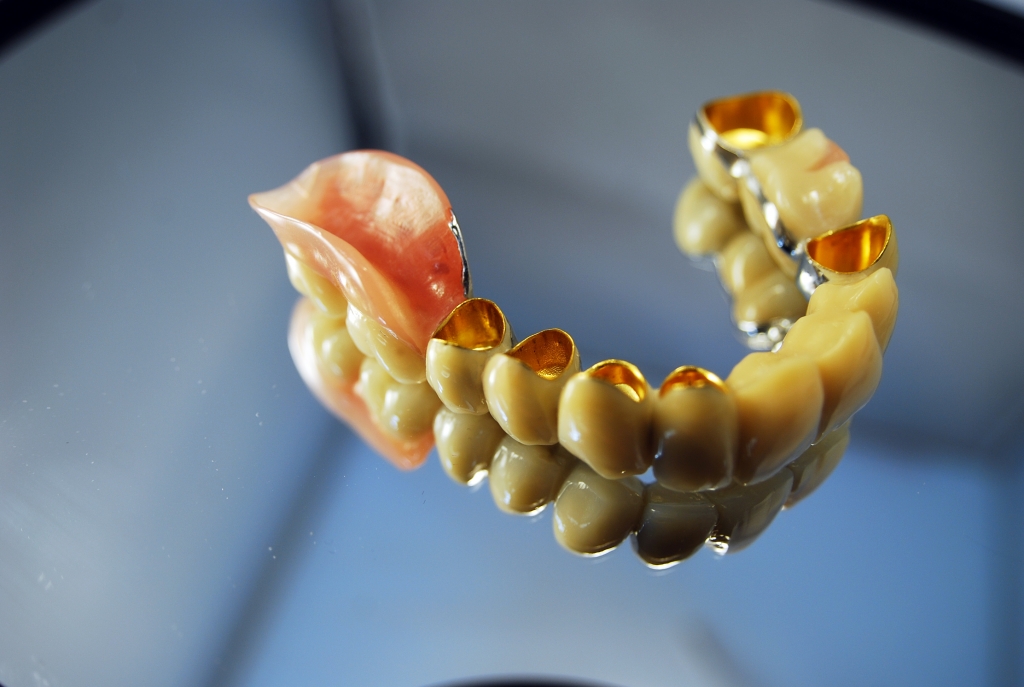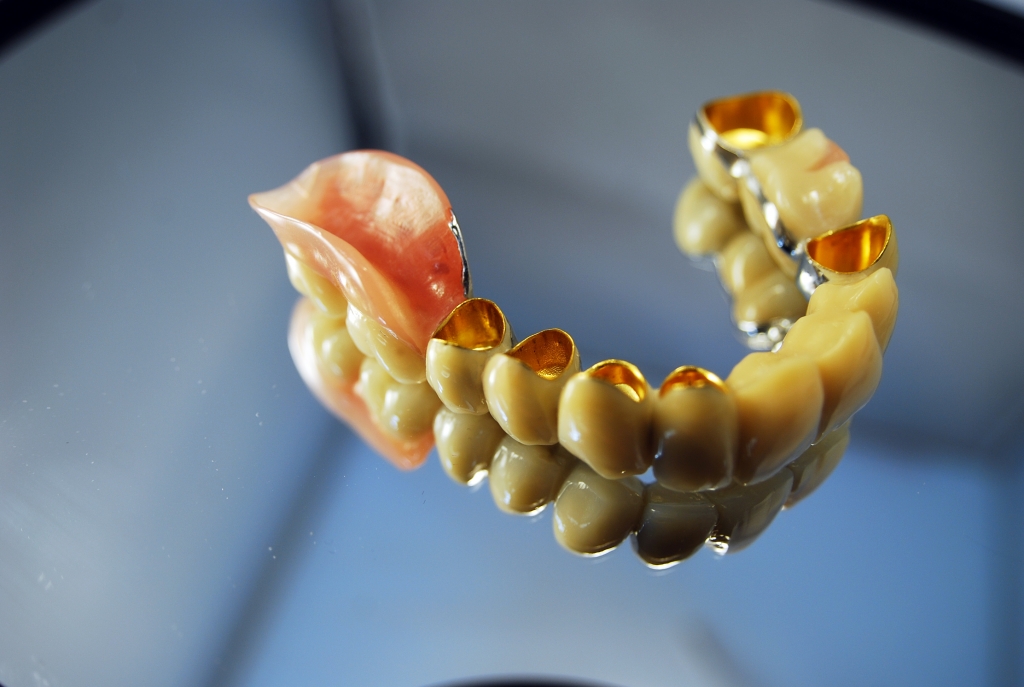 Crown & Bridge
Ivory Dental Laboratory fabricates fixed crown and bridge restorations of all kinds. The combination of experienced technicians and CAD-CAM technology allows us to fabricate from simple to the most elaborate and challenging crown and bridge, telescopic, combination, and implant cases. Every case receives 100% attention to detail to consistently deliver the best product possible.
But rather for us to tell you the "blue in the sky," try Ivory for your next crown and bridge case and you be the judge.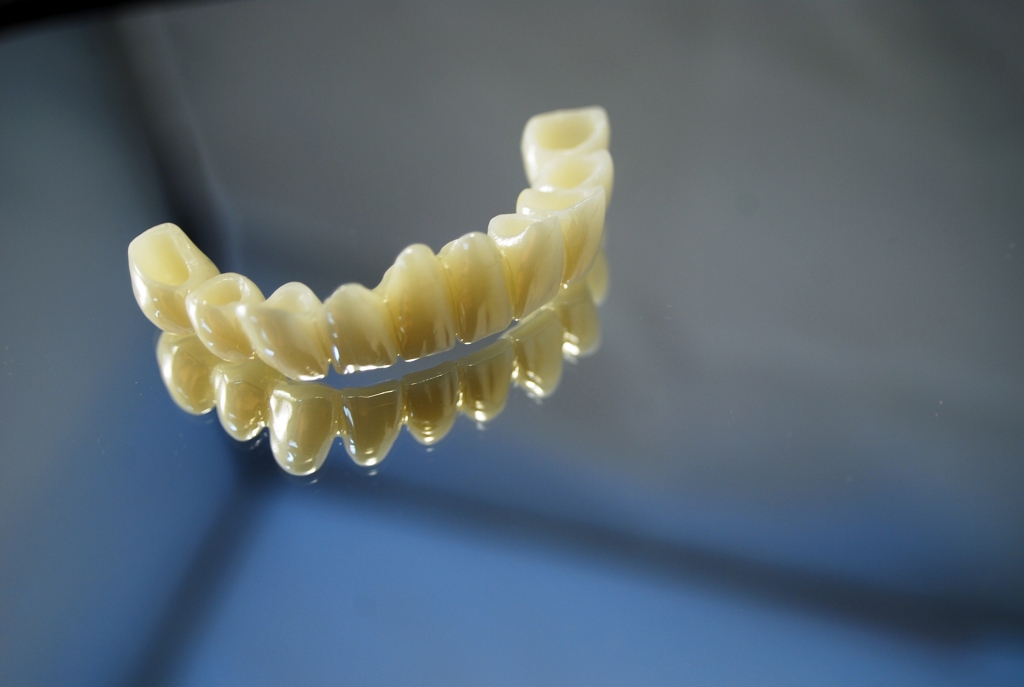 FCZ
Full Contour Zirconia restorations have gained incredible popularity over the last few years. The strength aspects of FCZ full contour zirconia restorations are well known in the dental world. These monolithic zirconia restoration are virtually fracture proof and have become the product of choice for primaraly posterior restorations. FCZ restoration can be prescribed for single units and long span bridges.
This product is a cost effective and ideal substitution for PFM's and gold crowns to accommodate tight bites, bruxzers and grinders. FCZ are produced with the use of CAD/CAM Technology and are finished to a high gloss polished surface.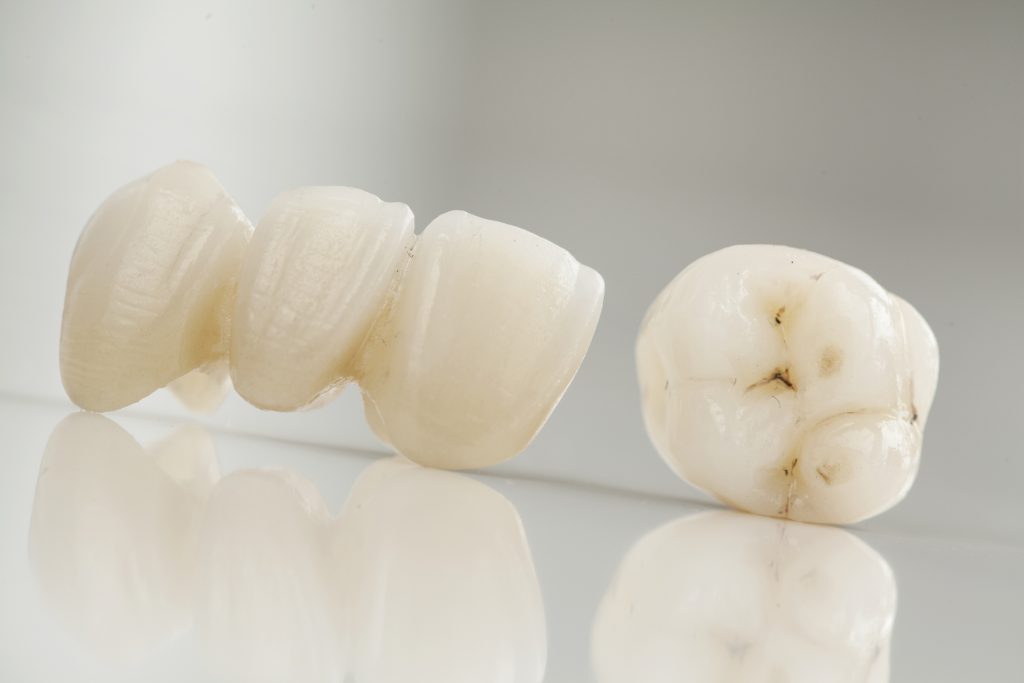 PFZ
Porcelain Fused to Zirconia restoration delivers the best of both worlds. PFZ restorations offer the strength of zirconia combined with the beauty of layered ceramics. These restorations are fabricated with advanced CAD/CAM systems delivering consistent precision fit, strength and esthetics. PFZ's are an esthetic alternative to PFM's and suitable for crowns and bridges for any position in the mouth.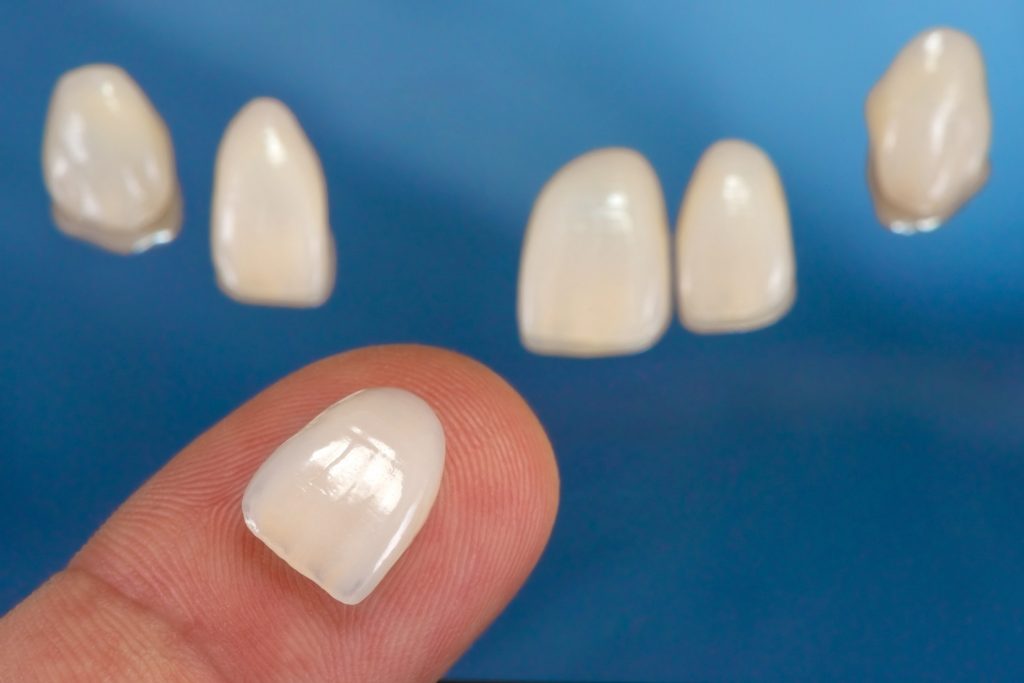 e.max
IPS e.max delivers the ultimate in metal free esthetics utilizing both Pressable and CAD/CAM technologies. IPS e.max is a lithium disilicate glass ceramic that has optimized translucency, durability and strength for full anatomical restorations and is available full coverage single crowns, veneers, inlay and onlays.
The opalescence, translucency and light diffusion properties of IPS e.max lithium disilicate were all designed to replicate natural tooth structure for beauty and undetectable restorations. IPS e.Max® Restorations is a registered trademark of Ivoclar Vivadent, Inc..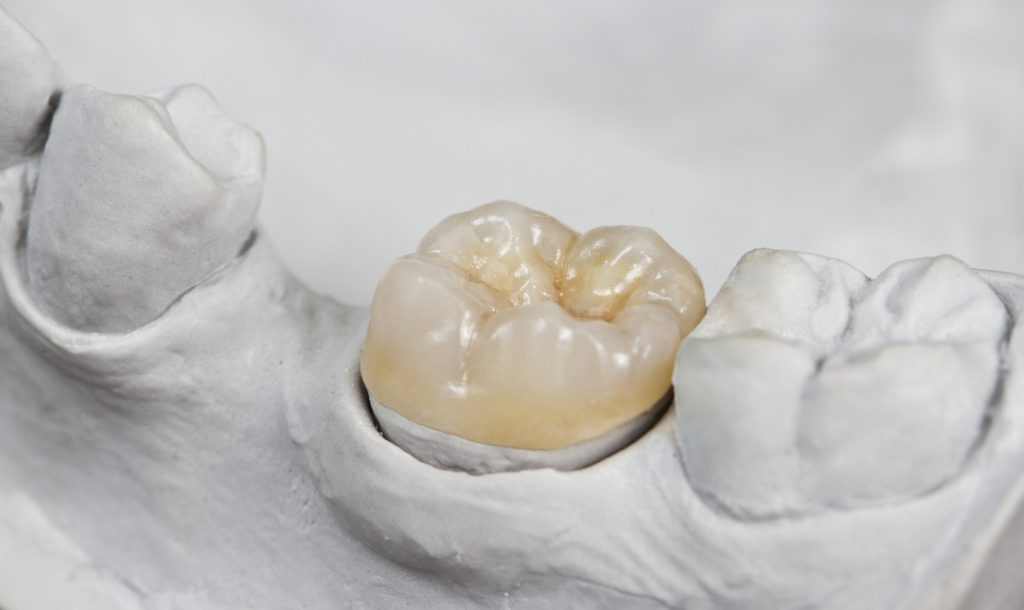 FCZ Esthetic
FCZ Esthetic is our new super translucent zirconia restoration that delivers the perfect balance of strength and esthetics.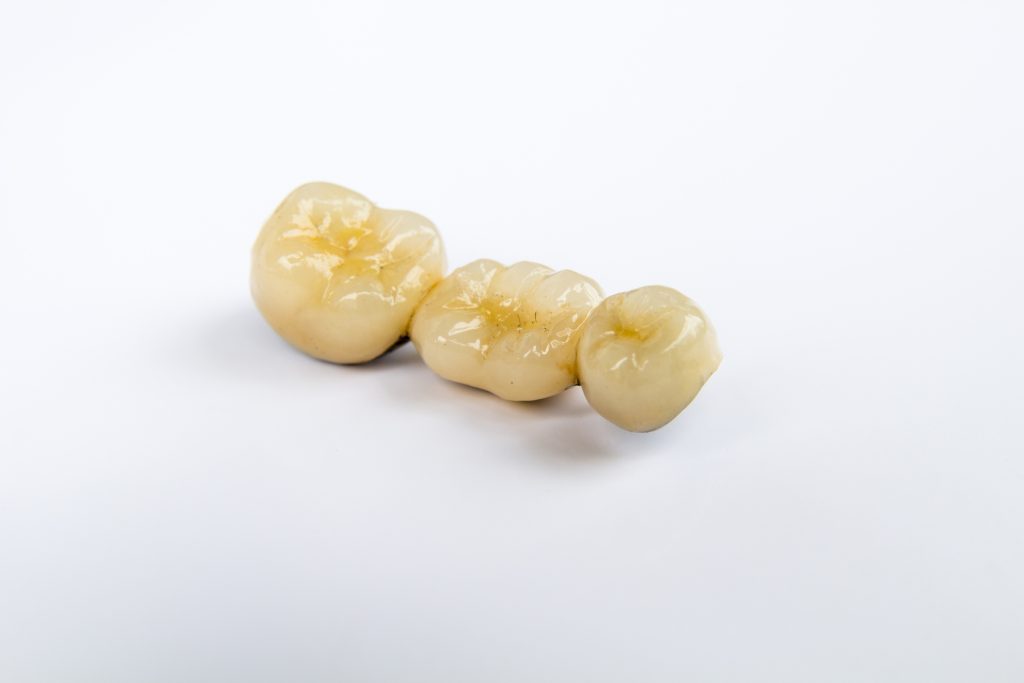 PFM
Porcelain-Fused-to-Metal has remained a popular and proven choice for dental restorations. This type of restoration provides strength, function and is suitable in any area of the mouth. Ivory Dental Laboratory will create high quality PFM crowns or bridges utilizing either conventional lost wax techniques, milled or SLM (selective laser melting) technology to fabricate exceptional restorations that you and your patients can have confidence in.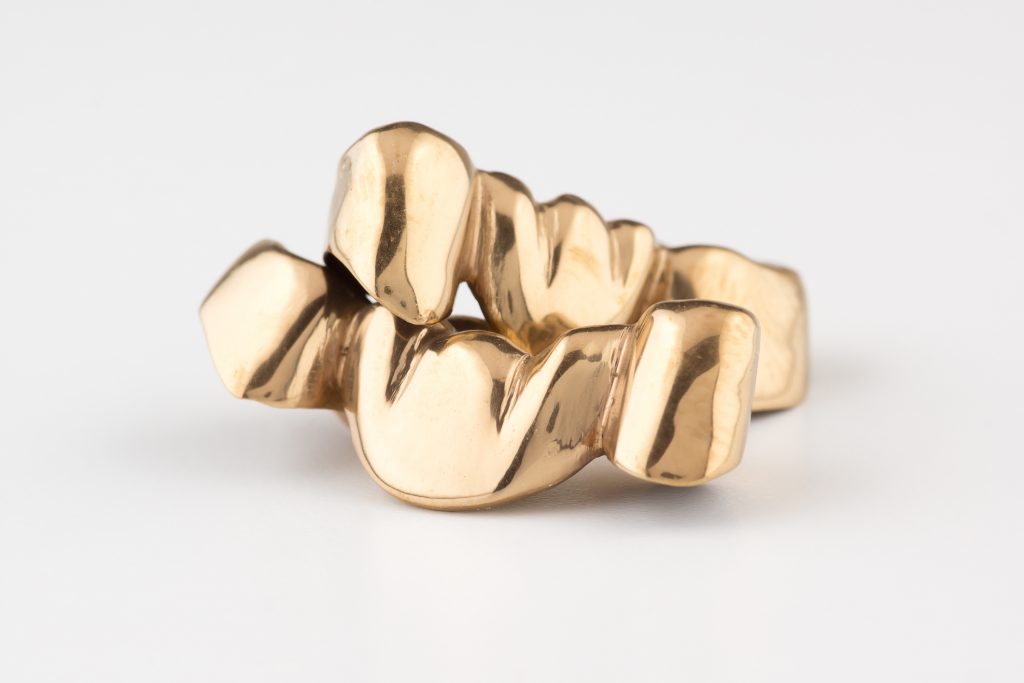 FMC
Full Cast Metal Gold Crowns have proven themselves to withstand the test of time. The lasting beauty of a rich yellow gold or the elegance of a white gold restoration are elements that have made full cast restorations still a choice among dentists and patients alike. Ivory Laboratory will fabricate Full cast restoration for gold crowns, bridges, inlays, onlays utilizing conventional or digital technology.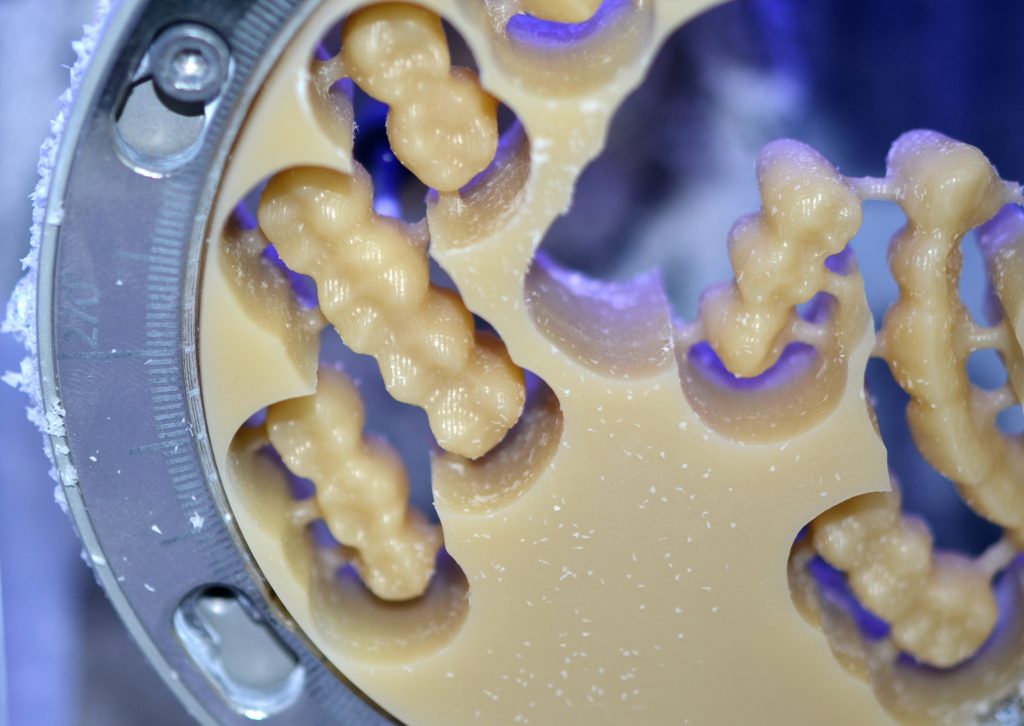 Provisionals
Ivory Laboratory offers high quality temporary restorations that will give your patient the provisional smile they deserve.These superior long term provisionals can also be made from previously fabricated and digitally stored diagnostic wax-ups to eliminate esthetic guess work or lengthy adjustments often needed during placement.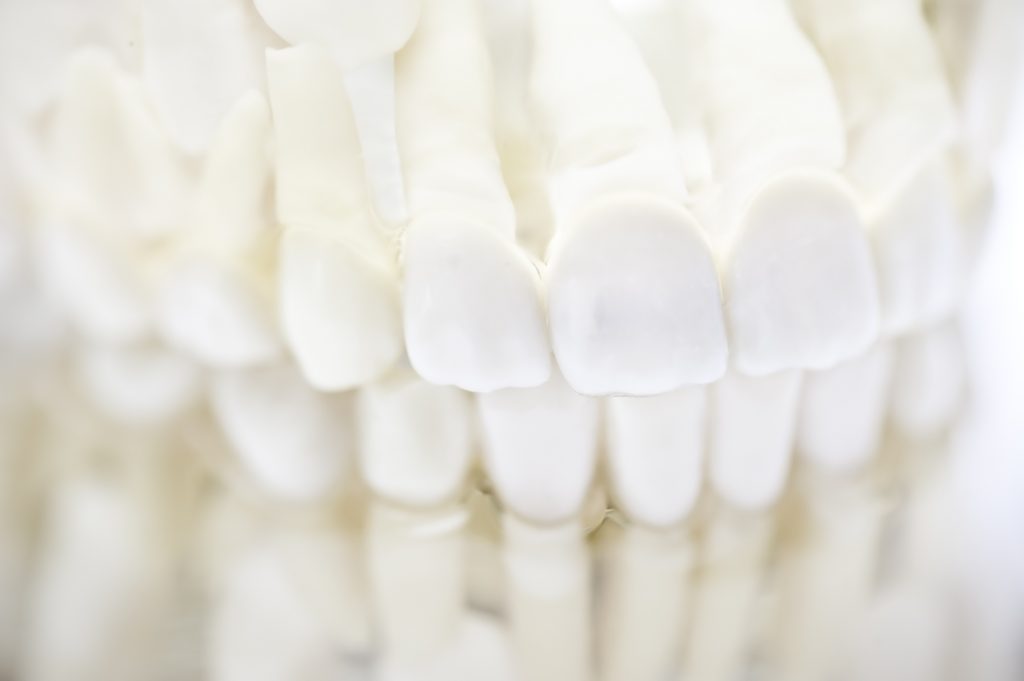 Diagnostic Services
The diagnostic wax-up is often the most important tool for case planning and case presentation. Ivory Laboratory creates highly detailed diagnostic wax-ups that can be can used to assure function and esthetics for your case. Communication to patient with diagnostic wax-up enables to provide dramatic increases in case acceptance.