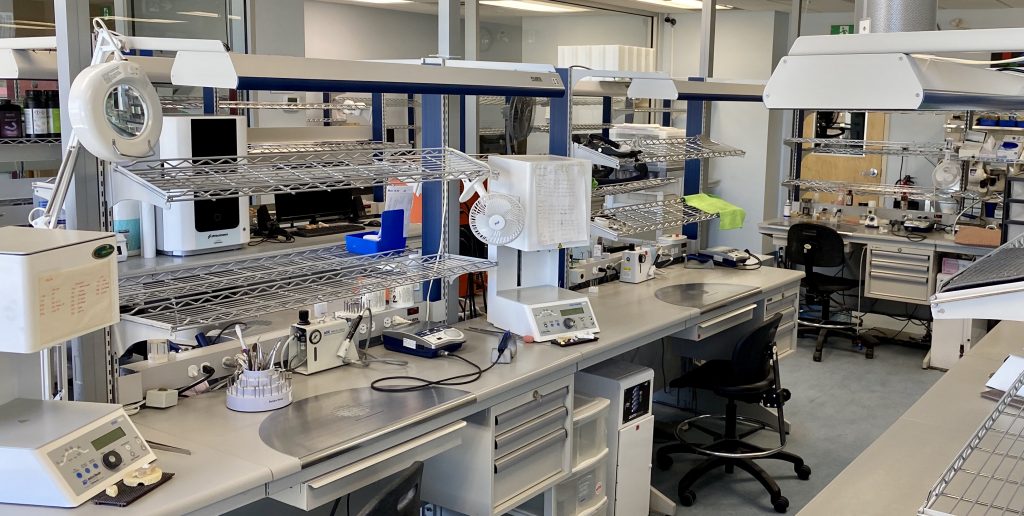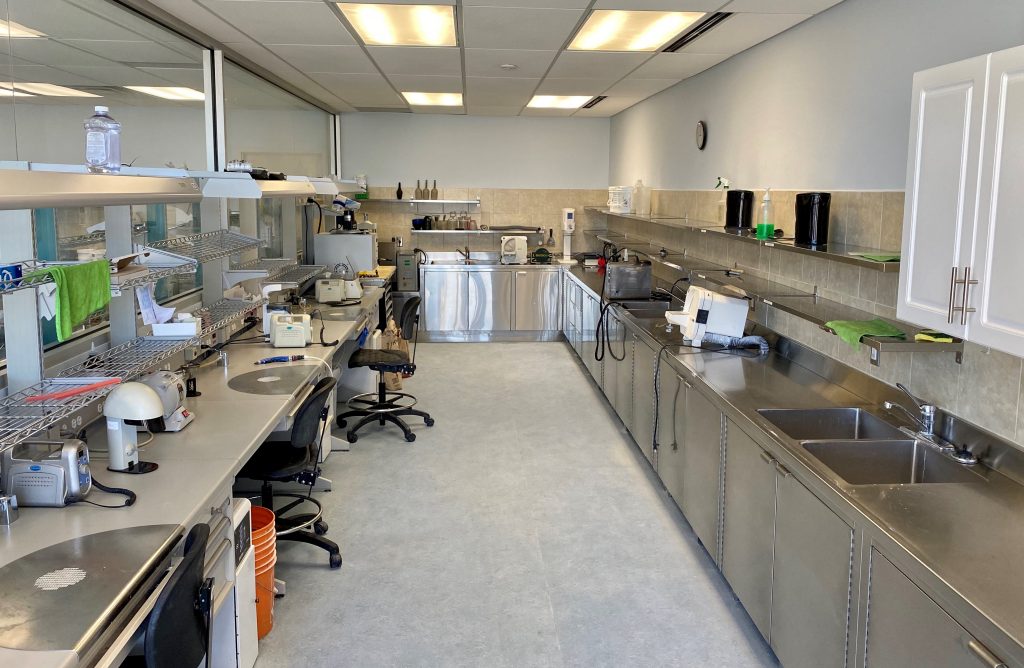 Ottawa's Finest Dental Laboratory
Using the latest in Digital Technology, Ivory Laboratory is an excellent and trusted choice for all your Dental needs.
Discover Our Lab Services
Our clients are our priority, we offer quality dental lab services with a team of highly qualified specialists.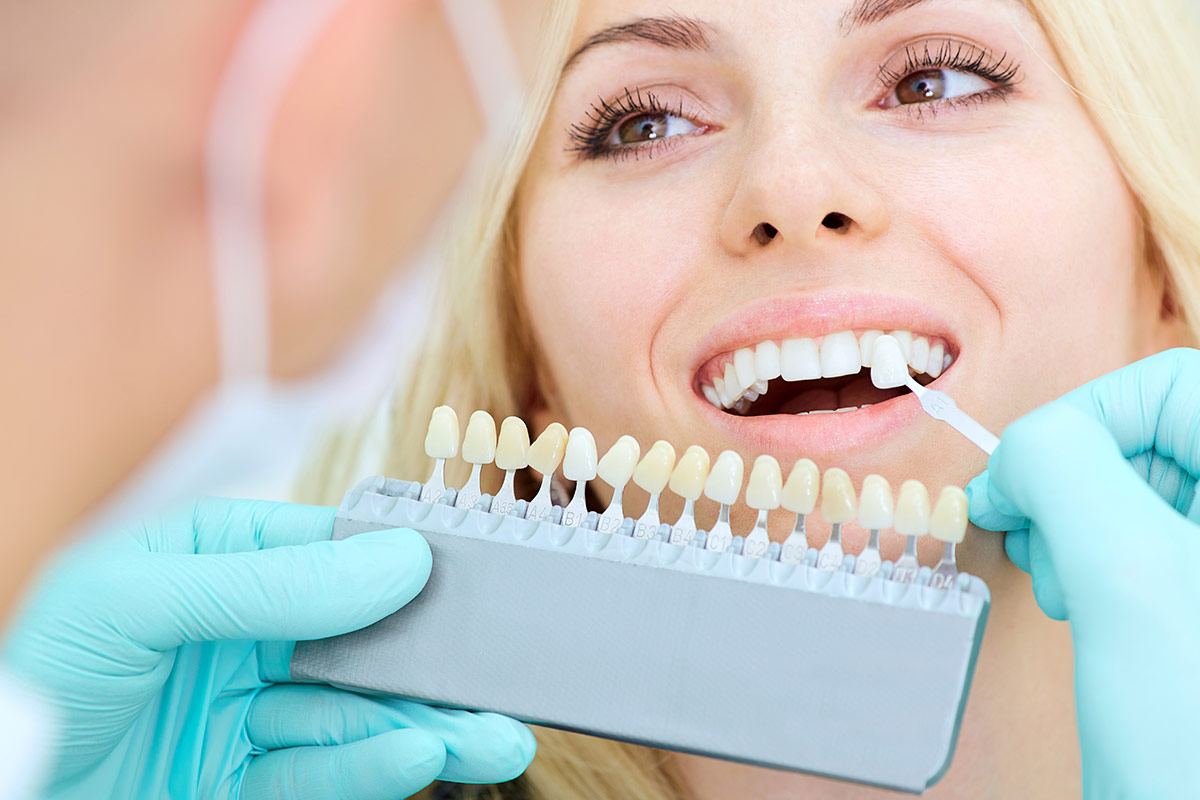 Click on top of page for more info on our services.


3012 St. Joseph Blvd. Suite #202,
Orleans, Ontario K1E 1E1.
Hours: Monday – Friday 8:00 AM – 4:00 PM